We're Proud To Say That We're That Different Chinese Wreath Supplier -With BSCI, WCA, GSV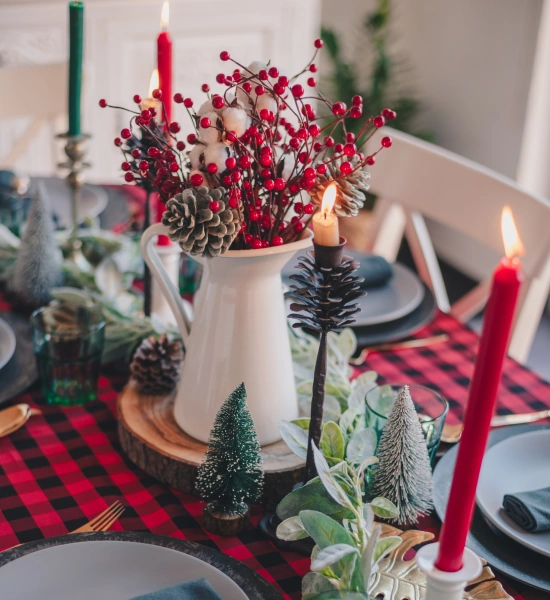 Few Words On Bloomever
Every single piece you get will be with expected quality
There are a lot of suppliers in China, that offer much the same collections. But the quality process, creativity, and transparency make more sense for business.
Bloomever is a good listener, can understand what you mean on your design. This sounds simple, but always can help save your time, and boost the market with your own design items.
Why We're Different From Others
We're famous for our outstanding attitude always
Effective Commnunication
As a good listener, the most basic requirement is to stay on the same chanel and keep communicating effectively with clients.
On-Time Response
We Totally understand, that super fast response, can help gray the market, save time, and be more competitive, both for your and us
Quality Promise
We've been in this field since last century. know how we can keep doing the right things, meet customers requirements.
"No Surprise" Supplier
We're also afraid of "supprise", like you do. We may new to you, but enough experience make us know what's the right thing, and just keep do it.
Up-To-Date Items
Each year, we keep developing the new samples with different theme, X-max, harvest, haloween, spring&summer, to meet customers demand
A Little Bit Different
though plenty of suppliers makeing the very similar items, but keep doing all above yearsly can make us a little bit more different with others
Let's Work Together, and Make Something Awesome
What Kind of Blooms We're Offering
What We've Done For Reference
We do have the ability to make further changes based on your design to grab the market.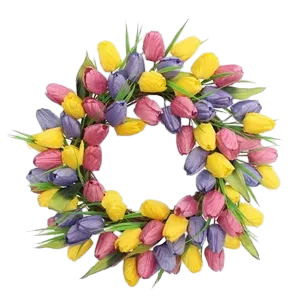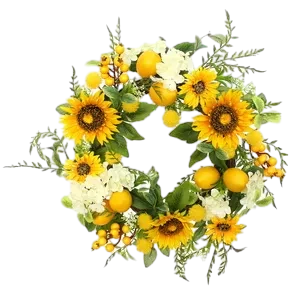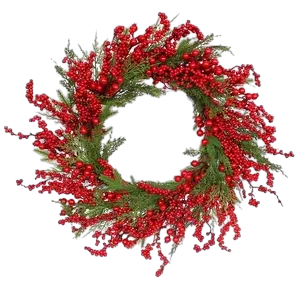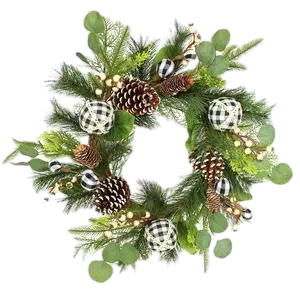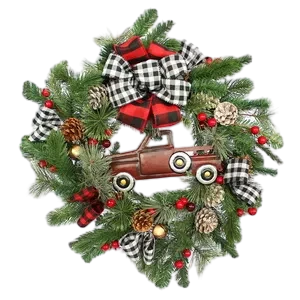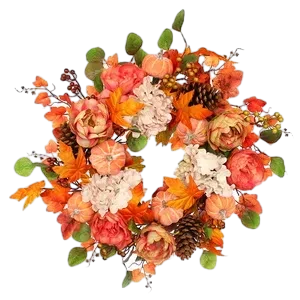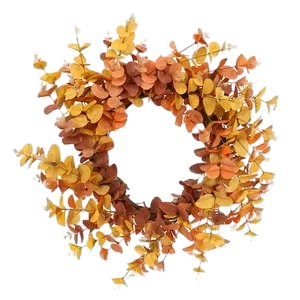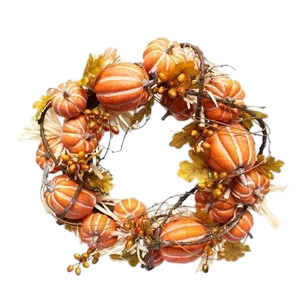 You May Interest in These Collections
We brought many differents series collections for your reference here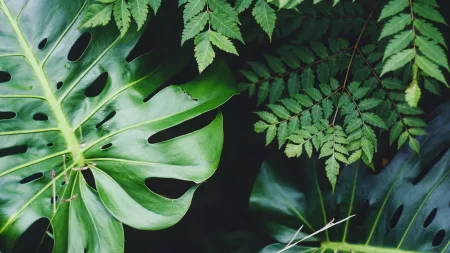 Greenery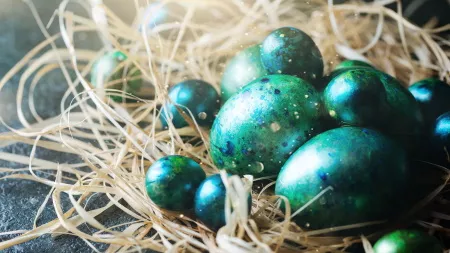 Easter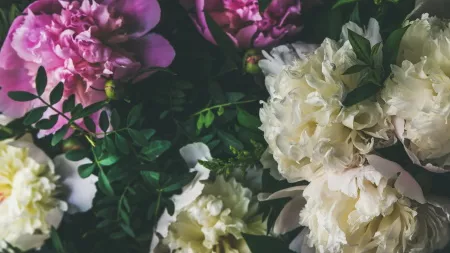 Summer Flower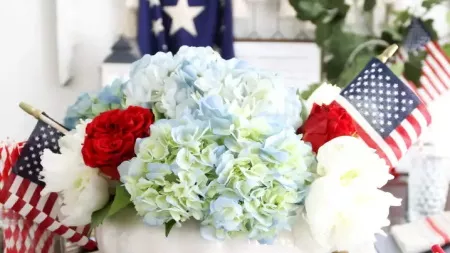 Patriotic 
Americana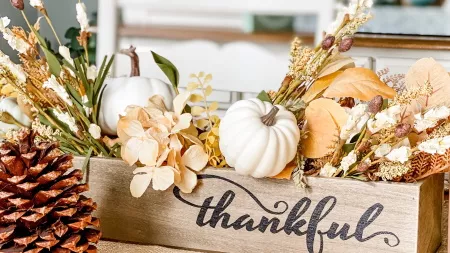 Thanks Giving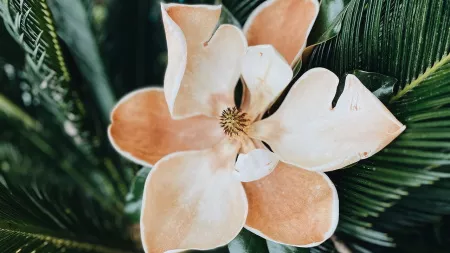 Flower
Branch Foam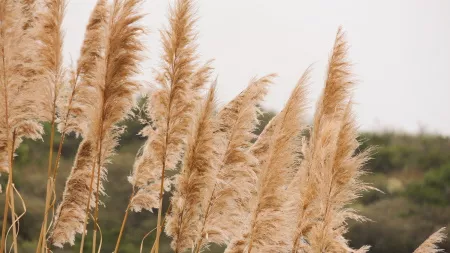 Pampas Grass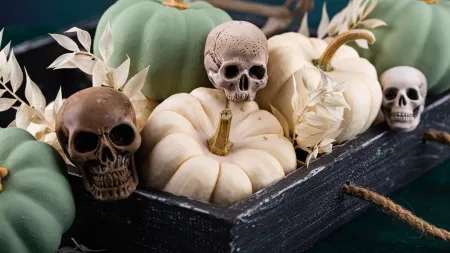 Elegant Halloween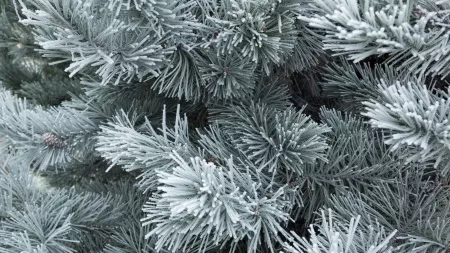 Snowy
Frost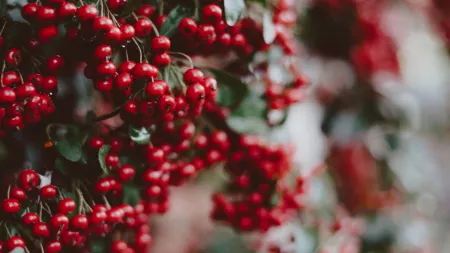 Red Berry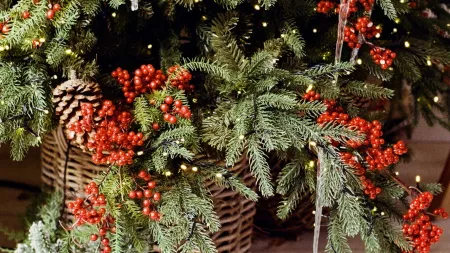 Bristle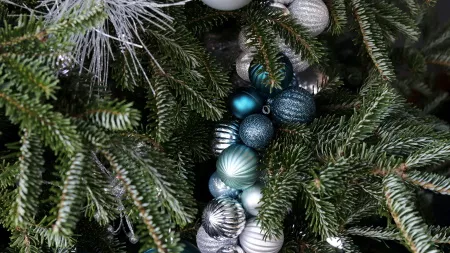 Vintage
Plaids
Buffalo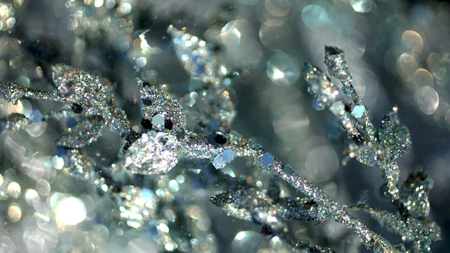 Glitter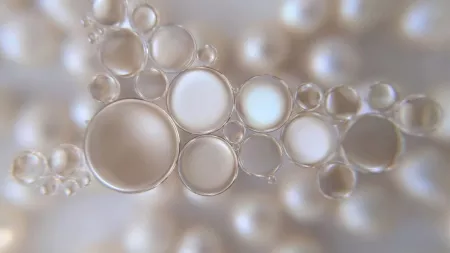 Pearl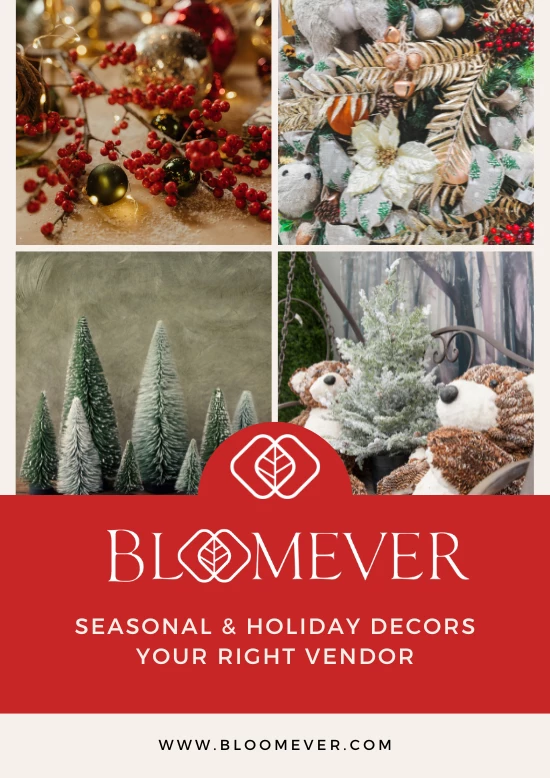 The Latest Catalogue for 2023
Yes, it's the time to show our new samples again.
We're famous for our outstading attitude always and would like to show our new samples to you , and hear your idea about your projects.