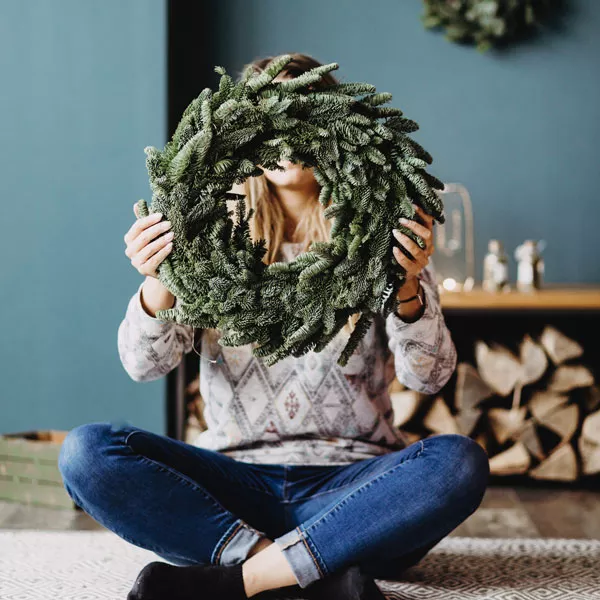 "We draw attention on the right things
There are a lot of suppliers in China, that offer much the same collections. But the quality process, creativity, and transparency make more sense for business.
As a new generation provider, Bloomever focuses on the right things since we're in the business world, to make sure every single piece you get will be with expected quality
"Effective Communication is the key
Here at Bloomever, we're famous for our outstanding products.
It's our job to make sure that you get the right product at the right time with the quality of service we always deliver.
We'd like to listen to the idea from you and do our best to help grab the market like we're doing all the time.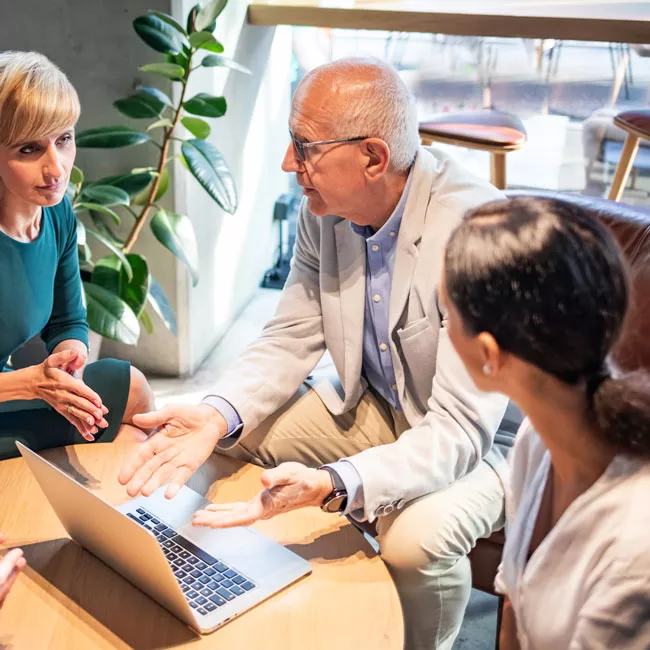 Services
Make the wreath base on your own design with right quality at reasonable price.
Bloomever
Email: info@bloomever.com